CCAPP Continuing Education
Quality learning, limitless possibilities
Affordable continuing education for the addiction-focused professional. CCAPP members get free and discounted courses!
CCAPP #00-85-020-1121; BHAP # CA-20-499-0000: CAMFT #124303; NBCC #SP-689; BBS #PCE-680; NAADAC #189; CADTP #146; Tennessee Certification Board (TCB); ADACBGA #20-09-18-0000; Connecticut Certification Board (CCB);
MHACBO Provider # OR-21-001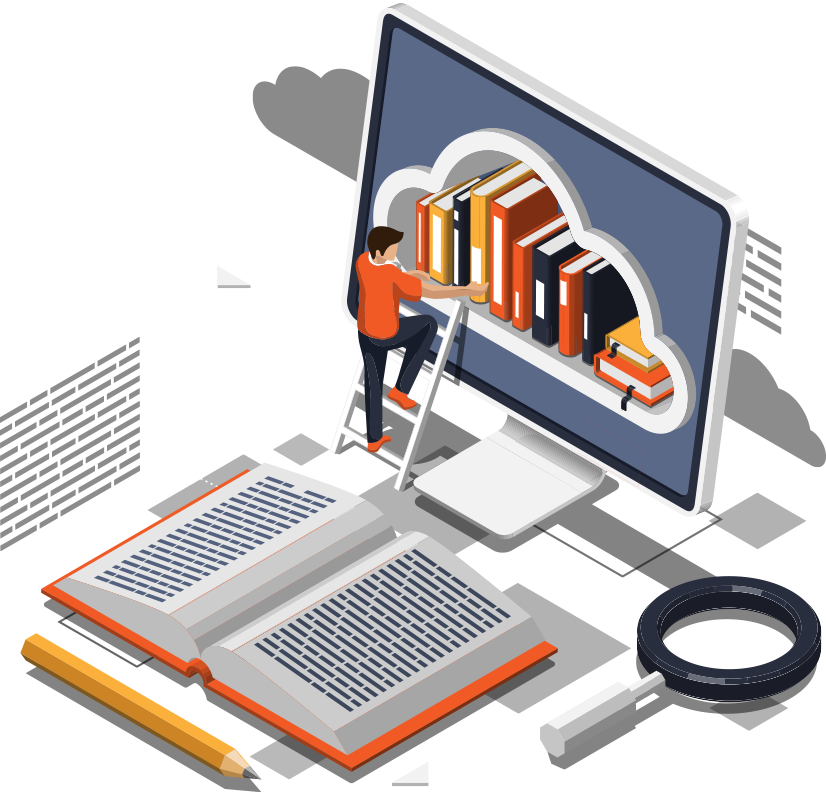 Looking for your courses from our previous site? It is archived and will be available only through March 2025.
We're building a better learning system
We are building a better learning platform to meet your continuing education needs.
We are adding courses regularly. If you have taken courses on our older system, your CE certificates will not be found here. We saved it for you under archive.ccappce.com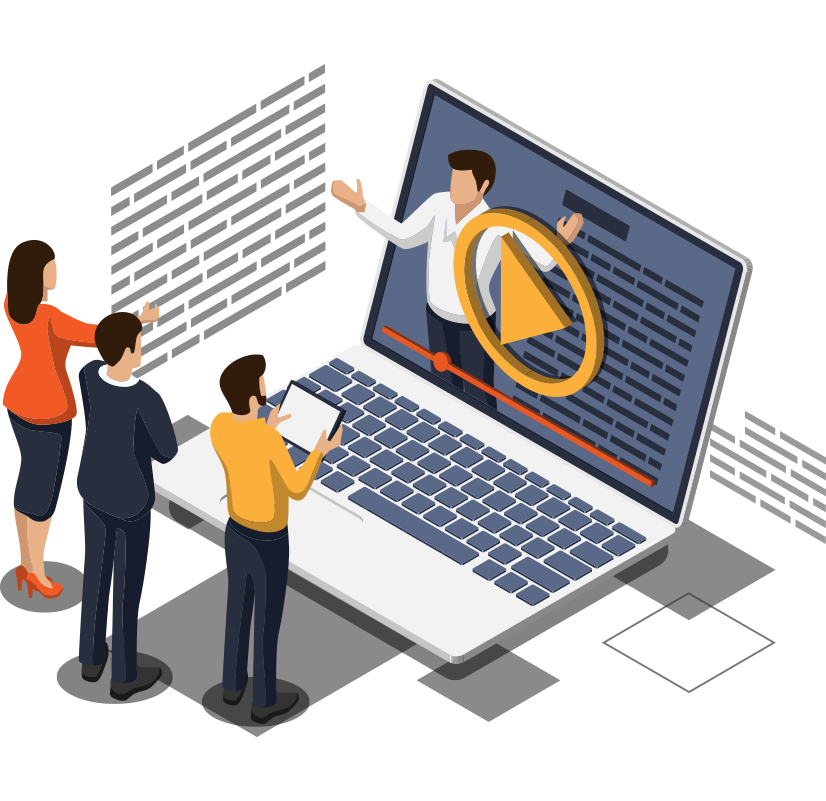 1. Watch and/or read the course materials;
2. Fill out an evaluation form;
3. Pass a CE Quiz.
Your certificate will automatically generate. Yes, it's that easy!


Topics in addiction and behavioral health are offered by CCAPP Education Institute. Prices are listed with each course.
Get in touch, or create an account
Members, login to get access to free courses.